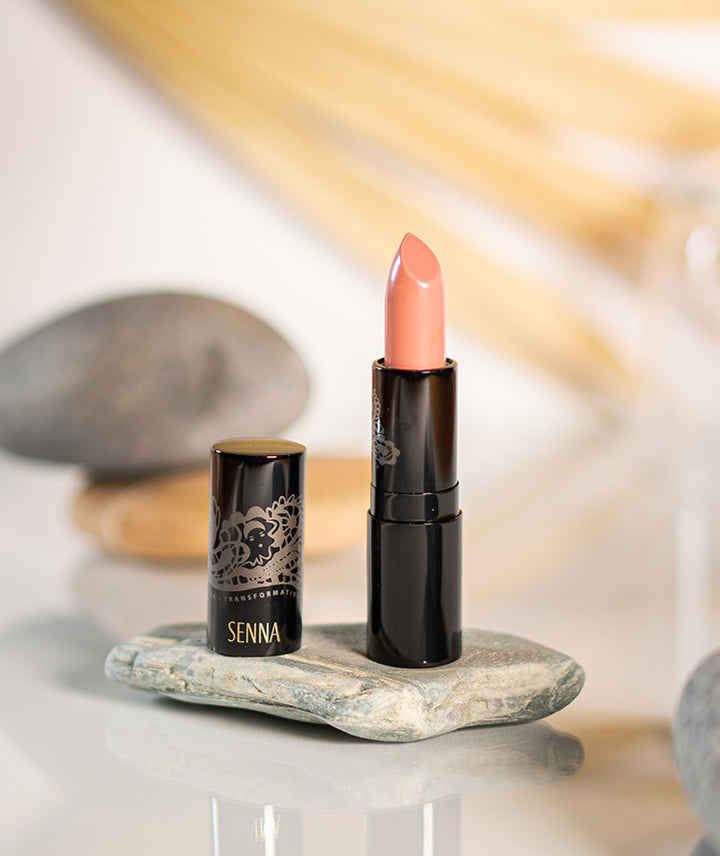 Like a classic little black dress, a flattering nude lipstick is a must in every makeup wardrobe: It complements everything from minimal to bold makeup looks and works for casual everyday settings and special occasions alike.
Shop Now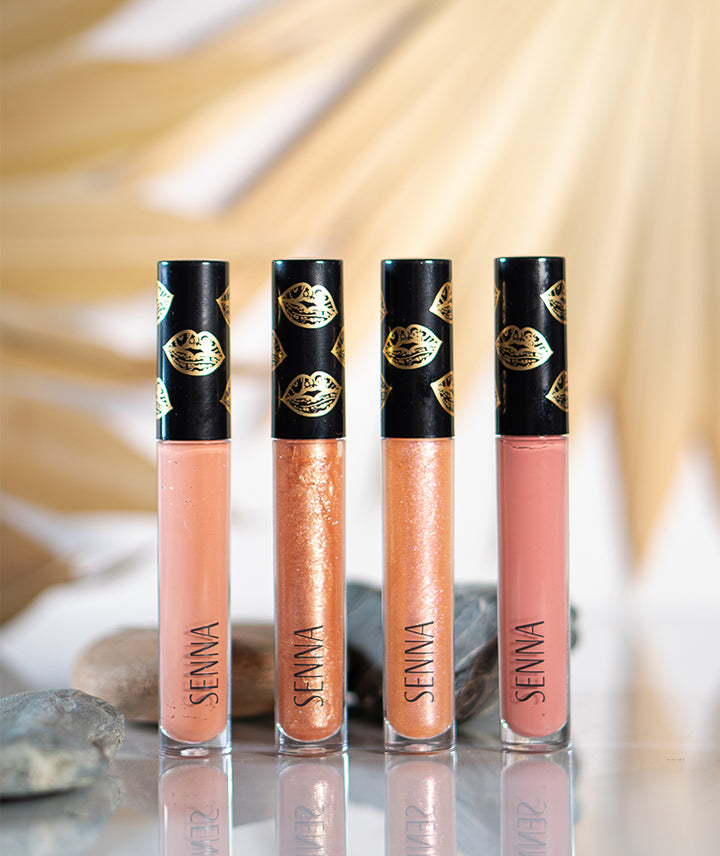 This delicious vanilla flavored lacquer has reflective minerals for the highest gloss ever. The long lasting full textured formula applies rich opaque, sheer tint, pearly light, or duo chrome colours for whatever effect you want.
Shop Now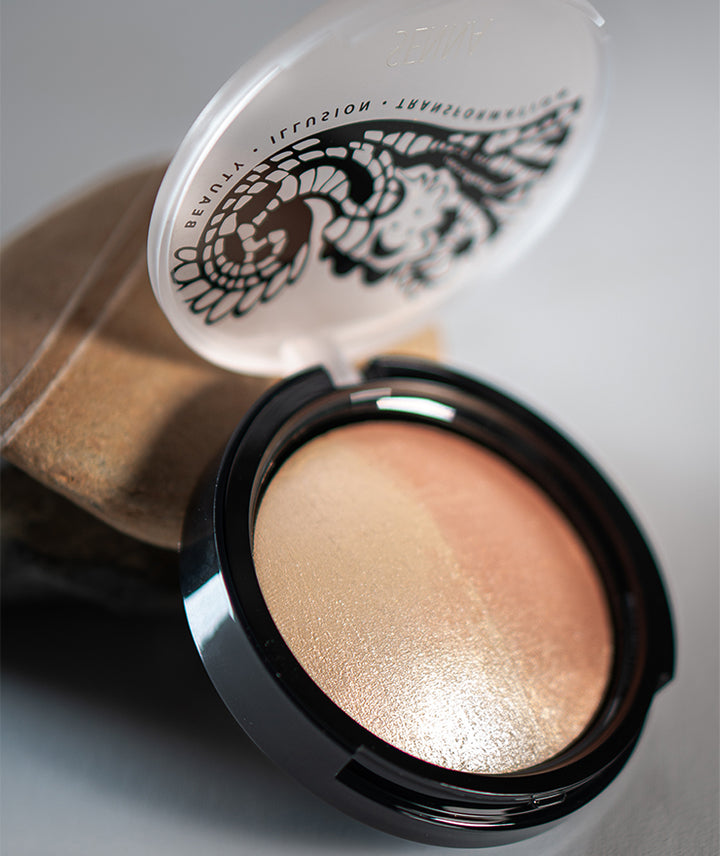 More than mesmerizing, the surreal, high impact glow of this breathtaking shimmer powder is absolutely irresistible. Cheekbones, brow arch, and Cupid's Bow pop with an ethereal and fiery brilliance. Extra refined baked powder gives a smooth gliding texture that is utterly divine.
Shop Now
INSTAGRAM FEED
Follow now us to see latest trends and tutorials @sennamakeupuk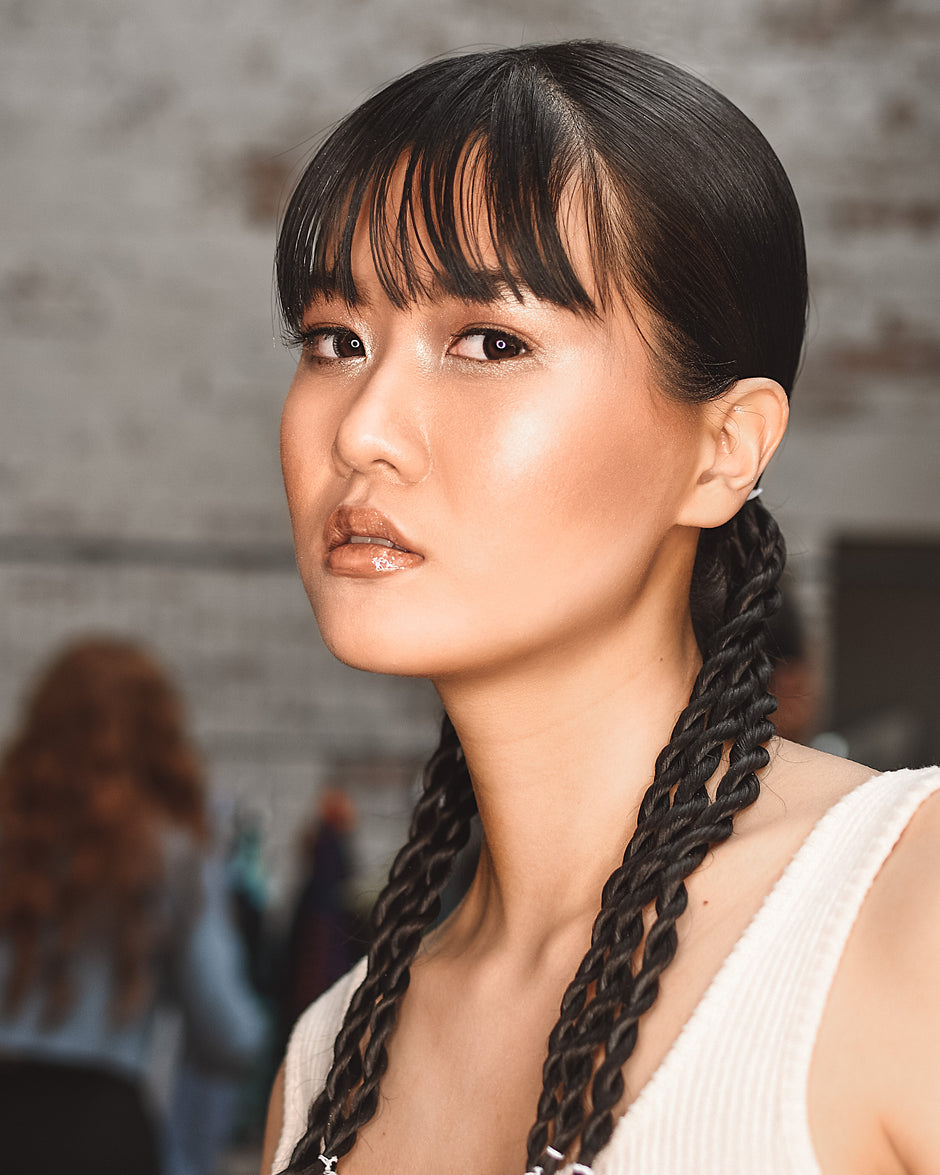 Close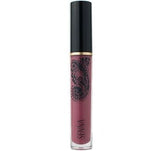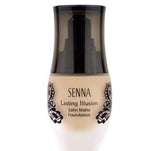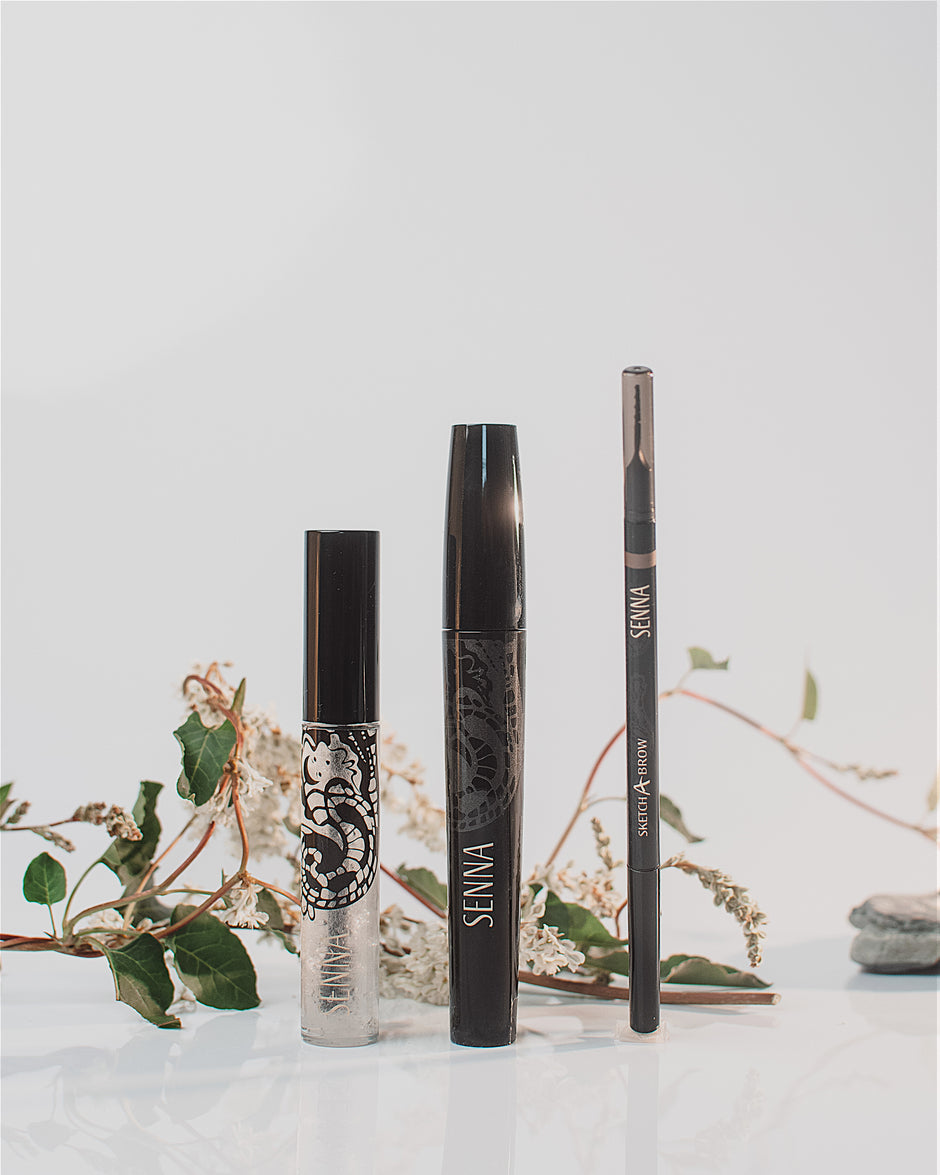 Close